Overflow Gathering
Imagine what God could do if there were a few people who were willing to find out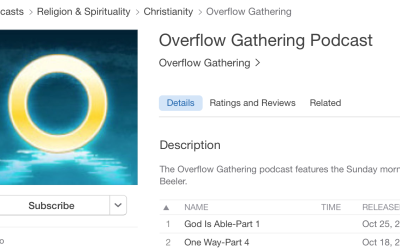 |NEW| Messages from our Sunday gathering at 10:30, posted under the messages page. | Past messages including the new ones can be found in ITunes under Overflow Gathering.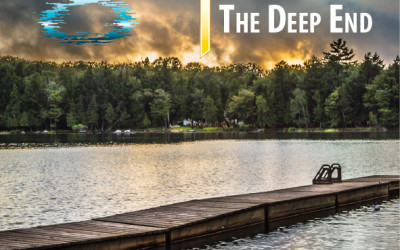 The Deep End is a time we come together and dig into God's word. Have any questions from Sunday's talk or about the bible? Connect with us by sending your question!
JOIN US AT OUR NEW LOCATION!
10015 Rutledge Pike
Corryton, TN 37721
Sun: 10:30 AM | Thu: 7:00 PM